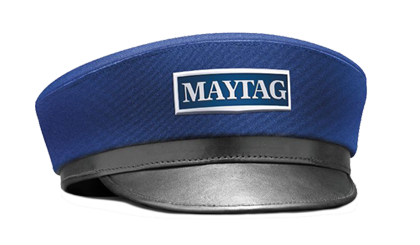 MAYTAG BRAND'S PROMISE OF DEPENDABILITY
Your Maytag® drinking water system makes certain you always have fresh, clean, purified drinking water at your fingertips.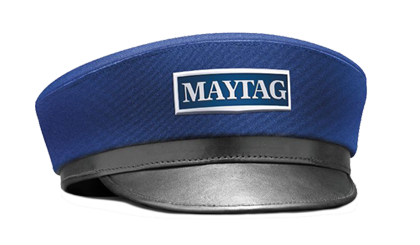 Our Products
Maytag knows that you have a lot on your plate. You are the CEO of your home.
Whether your days involve running a household or running a business, you are the home team champion that keeps life running smoothly.
You don't have time to worry about the quality of the water entering your home.
So take a vacation day, because Maytag has your back.