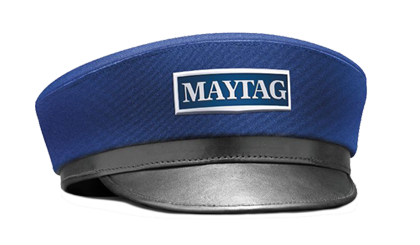 Dealer Opportunities
Fueled by a determination to get the job done right, Maytag water treatment dealers are dependable, trustworthy, and every bit as reliable as the Maytag brand itself.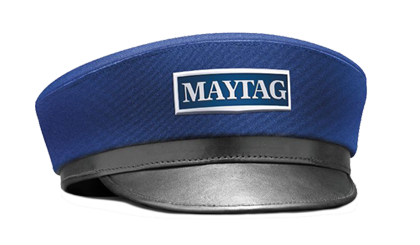 Maytag™ water dealer opportunities
Maytag water dealer opportunities start with an initial contact from you. You may wish to start by calling one of our friendly specialists to talk more about the opportunity or you can tell us about yourself, your business, or your business plan by completing and submitting our Dealer Application. Once submitted, your application will be reviewed by a Maytag water specialist. We are looking for both existing water dealers and business entrepreneurs that fit the Maytag profile. A dealer acquisition specialist will contact you within a few business days of submitting your water dealer opportunity application to discuss the next steps.
DEALER SUPPORT
Unmatched, quality lead generation program – Best in the industry
Explosive, Exclusive Consumer Financing
Industry's Best Price
Turnkey Lead Generation Programs
Effective Marketing & Sales Coaching from Industry Professionals
Hands-On Service & Install Training
Dependable Technical Support
Rapid Order Fulfillment
National Sales Contests / Incentives
Co-op Program for Advertising & Promotional Expenses
High-End Product Literature, Demo Kits, Soap Products,
Dealer Website Template, Sales Presentation Materials, Scripting & MORE!
Whether starting up or looking for an upgrade, we have everything a water treatment dealer needs to be successful.



Learn More