When you have a Maytag® water conditioner in your home, there's a little something extra inside.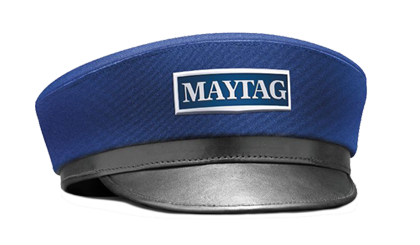 Hardworking, American dependability.
Dependability means protecting your family from the adverse effects of untreated water. All day. Every day.
So take a shower, wash your clothes, and drink your water without a care. Your Maytag® water treatment system has it all under control.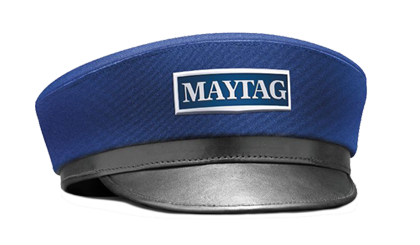 Hard water is hard on your home
Without the Maytag® water treatment system,
Contaminants in your water enter your home like uninvited guests, clogging your fixtures, making your clothes and linens stiff and scratchy, leaving spots on your glassware, and stains on your sinks and toilets. You deserve better.
Drinking Water
Your Maytag® drinking water system
Makes certain you always have fresh, clean, purified drinking water at your fingertips.
It cranks up the power of your Maytag® water system to offer the highest quality drinking water – period.