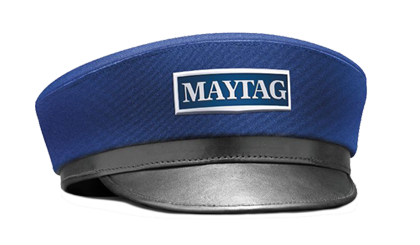 MAYTAG BRAND'S PROMISE OF DEPENDABILITY
Your Maytag® drinking water system makes certain you always have fresh, clean, purified drinking water at your fingertips.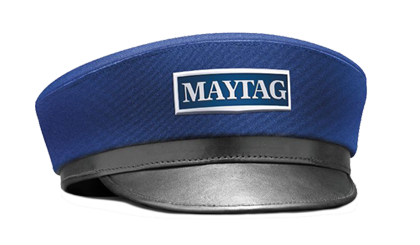 Our Products
For nearly 130 years, Maytag brand has stood by our promise – We exist to carry the load for our consumers.
No matter what life throws at you, count on a Maytag® water treatment system to keep your home running smoothly. Maytag brand works hard so you don't have to.