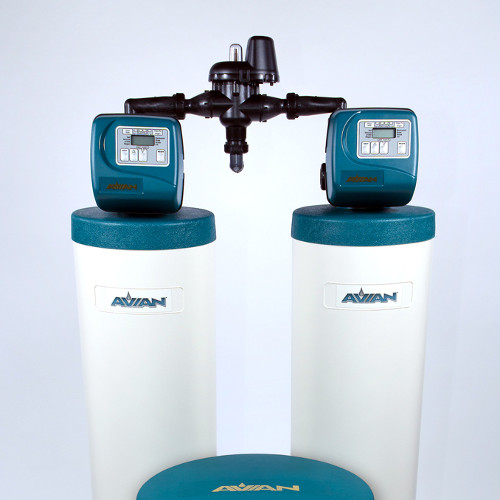 We Apologize!
Due to our ongoing product development, Avian Water products have been discontinued and are no longer available for purchase from The LeverEdge. If you are a current owner of an Avian Water product and need assistance, please complete the form below or contact us at 813-403-5100. One of our staff will contact you within two business days to answer your questions.
Is it time to update your system?
Take a look at our similar products. You just might fall in love with one of our new high-performance developments.