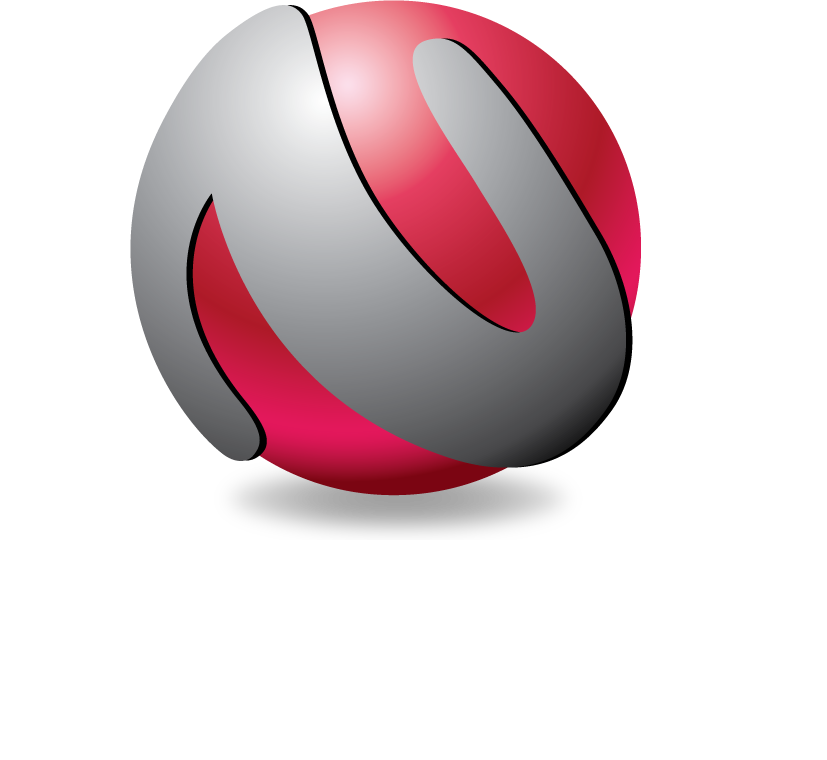 Nuvis Solar Pool Heating Systems
Word of Mouth Advertising
Our most important asset is our reputation.
It is the foundation our company was built on.
Our customers are our marketing staff.
Reasons for

SOLAR
Whether for recreation or relaxation, a warm pool is a great place to relax with family & friends. After all, that's why you bought it, right?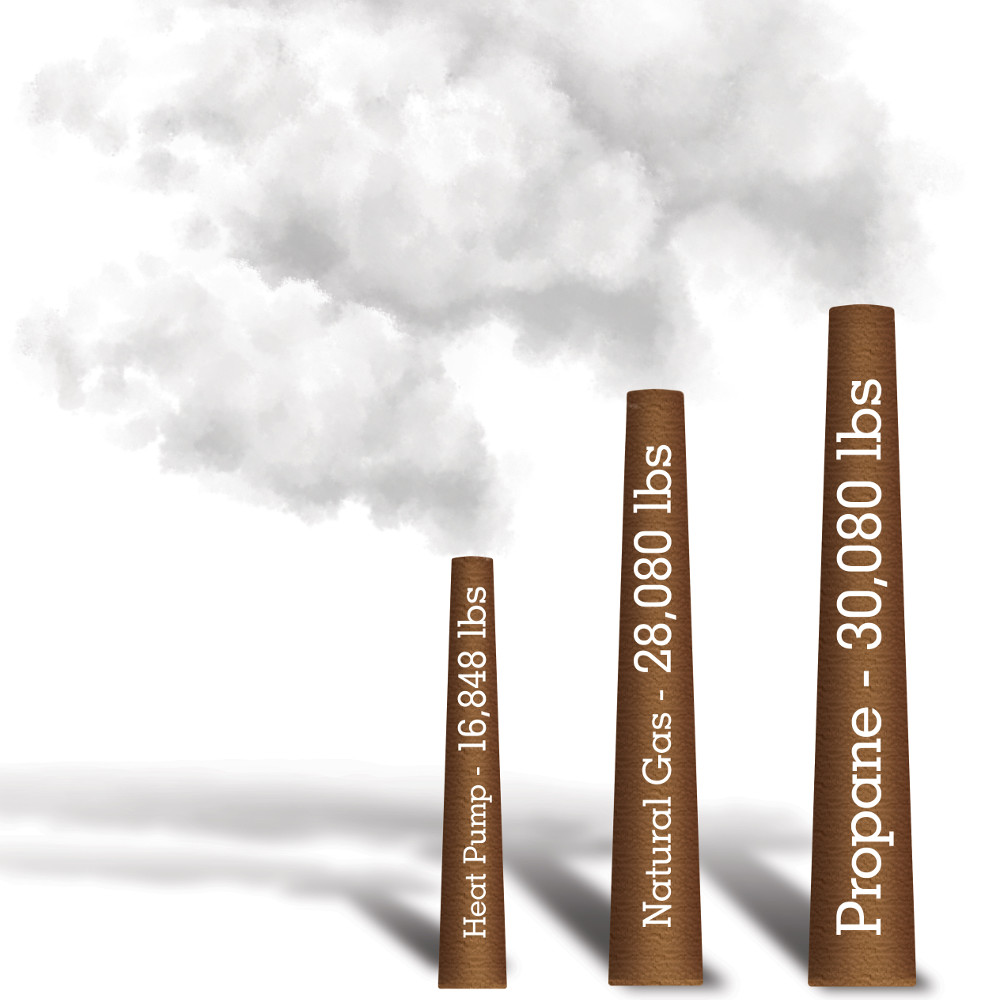 For the Environment
Heating a pool with precious fossil fuels is a luxury we can no longer afford. FREE ENERGY from the sun not only conserves energy – it protects our environment.
For the Savings
Cost of ownership over 10 years*. Which pool heating option makes the most sense to you?
*Prices may vary. Estimates based on National averages.
When you choose Nuvis you get the VERY BEST
Nuvis is distributed through licensed professional solar contractors.
Nuvis Dealers are carefully selected to represent themselves and their products with integrity.
Their reputation of providing customers with the best installations & service available, makes them the best in the industry.