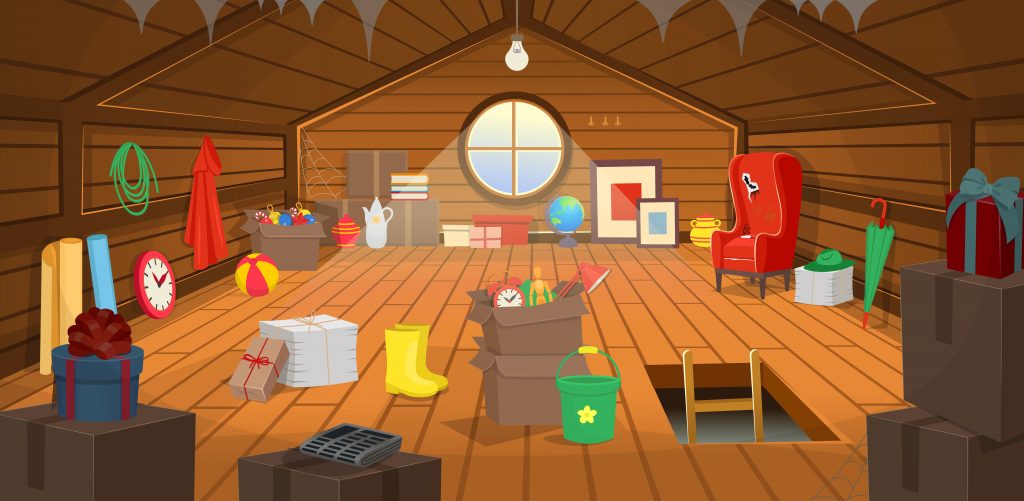 If you've been thinking about replacing or upgrading your attic fan, you might be wondering whether you should do it now or wait until summer. While a solar attic fan is a great option year-round, spring may be the best time to experience the many benefits. Here are some of the reasons spring may be the best time of year to invest in a solar attic fan.
Roof Protection on Both Hot and Snowy Days
In many parts of the country, spring comes with a big mix of snowstorms and hot days. Solar attic fans actually help protect your roof in both types of weather. How?
When your attic gets too hot, it can damage your shingles. A solar attic fan can lower the temperature by as much as 40 degrees, which can help extend the life of your shingles.
An improperly vented attic can also cause snow on your roof to melt unevenly, leading to ice damming that can damage your gutters, shingles, or roof. Solar attic fans keep your attic a nice, even temperature.
Lower Cooling Costs
As the temperature starts to climb, do you cringe when it's time to turn on your AC? After all, keeping your home cool can be expensive.
However, if you have a solar attic fan actively pulling heat out of your home, you can run the AC less. Not only does that save electricity, but running your AC less can help extend its life, which also saves you money.
Since solar attic fans don't use any electricity themselves, they don't add any monthly cost to help cool your home.
Better for the Environment
Why use fossil fuels to run an electric fan or your AC all day long when you can use the sun's power, instead? Nuclear and hydropower have their drawbacks, too, even though they are better than coal or oil, so no matter where your electric company gets their energy, a solar attic fan is going to be better for the environment.
Quiet
On a beautiful spring day, you want to throw open your windows and hear the birds and squirrels chirping, not a loud electric fan. Solar attic fans are so quiet that you can barely hear them.
Prevent Mold and Mildew
As the heat and humidity amp up as we approach summer, the stuff in your attic will be exposed to more mold and mildew – unless you install a solar attic fan to help remove the heat and humidity.
Learn More About Solar Attic Fans Today
If you're ready to install a solar attic fan this spring – or any other time of year – contact The LeverEdge today by clicking here or calling 813-403-5100. Our experts will help you choose the best one for your attic.