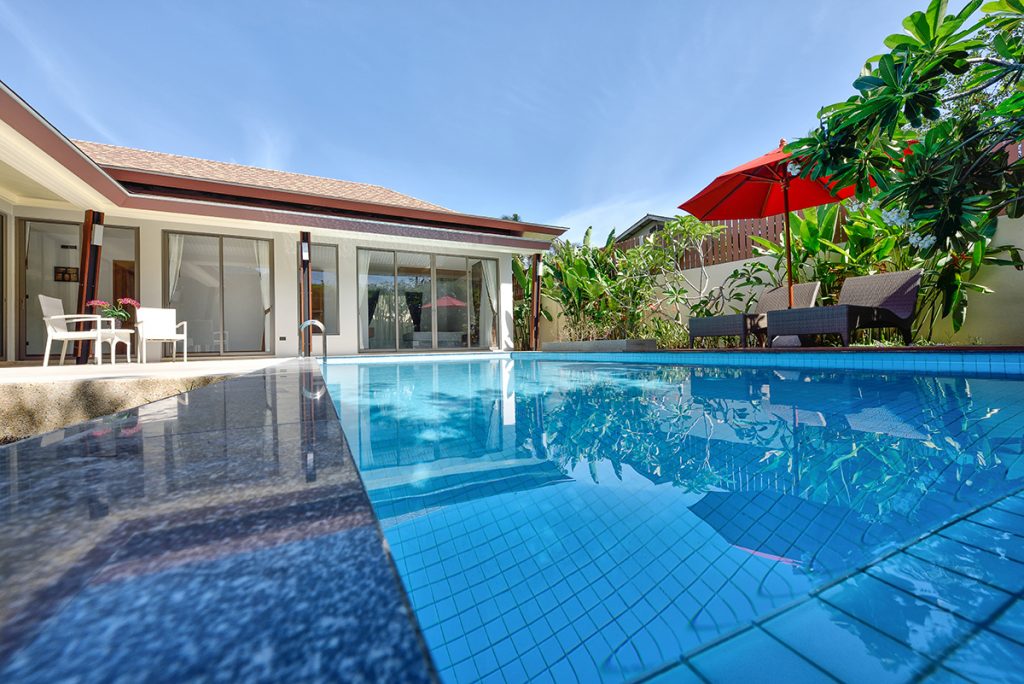 Ahh…summer. It's a great time to get outside and enjoy the longer days and warmer temperatures. But, as with all seasons, change is coming. With Fall of 2019 on the way, we thought we'd take the opportunity to talk about the value provided by solar pool heating systems.

These unique solar thermal water collectors are combined with pumps and a control system to provide a more usable swimming pool for more months out of the year.
So, how does it all work? We're glad you asked!
The Solar Pool Heating System, Explained
Complete solar pool heating systems like the SwimMaster from the LeverEdge are great examples of just how far this technology has come in recent years.
Thanks to advances in manufacturing engineering and material science, thermal solar energy can be transferred directly into the water that is used for your swimming pool. This process involves the use of the following hardware:
The Solar Collector – The solar collector is an array of tubes that carry water through them, eventually completing a closed loop that ends in your pool. This array is normally installed on the roof, and it requires no maintenance to function.

The Water Pump Controller – The water pump that cycles the water through the system is connected to a controller that automatically switches on when certain temperature conditions are met. This control can be initiated manually, also.

The Connecting Flow Pipes – The connecting flow pipes are the physical pipes that carry the heated water from the collector to the swimming pool and back. The length of this pipe will vary based on where the collector is installed in relation to the pool and the water pump.
To get the most out of any pool heating system, it's advisable to have an expert evaluate your pool, first. There are some unique requirements for pool heating systems that need to be screened for first, including adequate sun exposure for the collector and sufficient space for all of the required equipment.

Building out an entire solar pool heating system is something that isn't recommended for do-it-yourselfers to attempt. The equipment is fairly specialized, and there aren't any guarantees that you won't mess something up, potentially costing thousands to correct.
For Solar Pool Heating, Trust the Pros at The LeverEdge
At The LeverEdge, Our team of pool heating professionals can assist you throughout the process of evaluating your pool for a new solar heating system, installing it, and remaining by your side for ongoing support as needed.

To start a conversation about how you can start using the power of the sun to heat your pool just in time for Fall, contact us today.