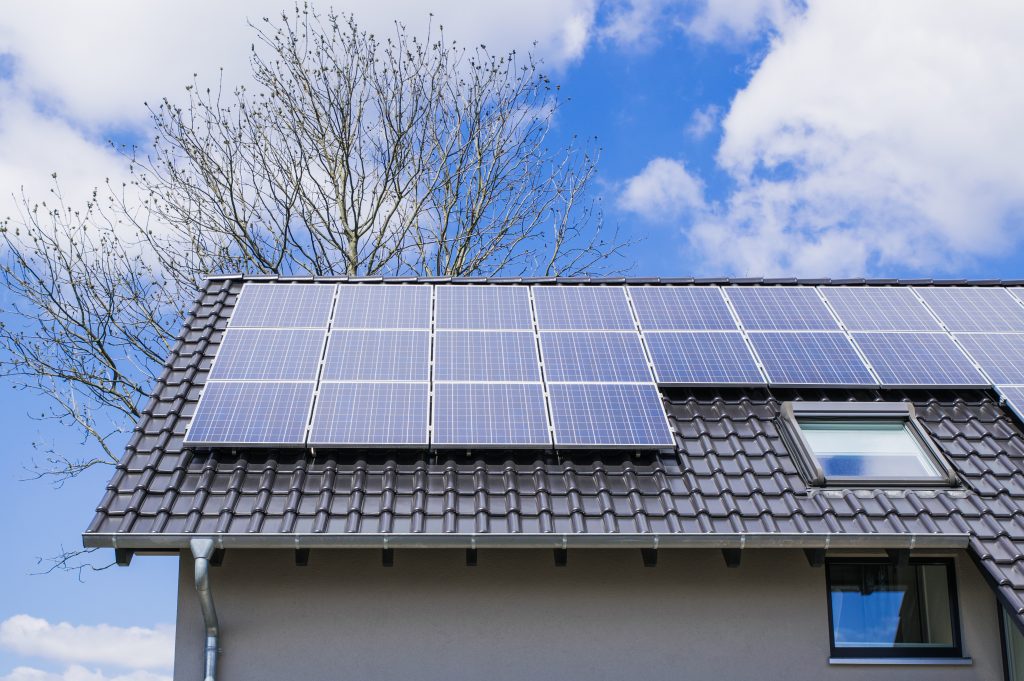 Have you finally decided now is the time to invest in solar panels? It's a great time to enjoy all the many benefits of solar power. When you get your new solar panels, don't forget to add a solar monitoring system so you can keep track of the panels' performance. The more information you can get about your panels and how much energy they're generating, the better, right?
Benefits of Solar Monitoring Systems
Solar monitoring systems are designed to give you information about the performance of your solar PV system using a cell or internet signal. Each system has different benefits, but you might expect:
Real-time data from your microinverters
Remote updates
The ability to monitor your system from any web-connected device
Solar Monitoring Systems Sold By The LeverEdge
The LeverEdge offers several different solar monitoring systems since everybody's needs vary. Here's a brief look at the systems we have so you can get a better idea of which system might be best for you.
Enphase Envoy
The Enphase Envoy system has bi-directional communication. It both delivers performance data from your microinverters to the Web and carries system updates from the Web to your microinverters.
That means that not only do you get real-time, module-level performance data, but your solar panels get remote problem-solving, saving you the time and expense of having a technician come out to find out what issues your system is having. At $100-$300 per visit, those savings can add up quickly!
Webconnect
If you have 4 or fewer inverters, the Webconnect solar monitoring system provides free access to Sunny Portal without an additional data logger using internet access and a DSL router.
Once it's configured, you can access key system data that's displayed in a clear format any time you want. And, with automatic product updates, your firmware always stays up to date.
Solar Edge
For a simple system that uses a cell signal rather than the internet, check out the Solar Edge monitoring system. With a 5-year prepaid plan, you get a 15-minute data sampling rate that's uploaded every 4 hours. It's installed with an inverter enclosure to help it stand up to the elements.
Learn More Today
To learn more about the solar monitoring systems offered by The LeverEdge, contact us today by clicking here or calling 813-403-5100. Our experts will help you select the best system for your needs.