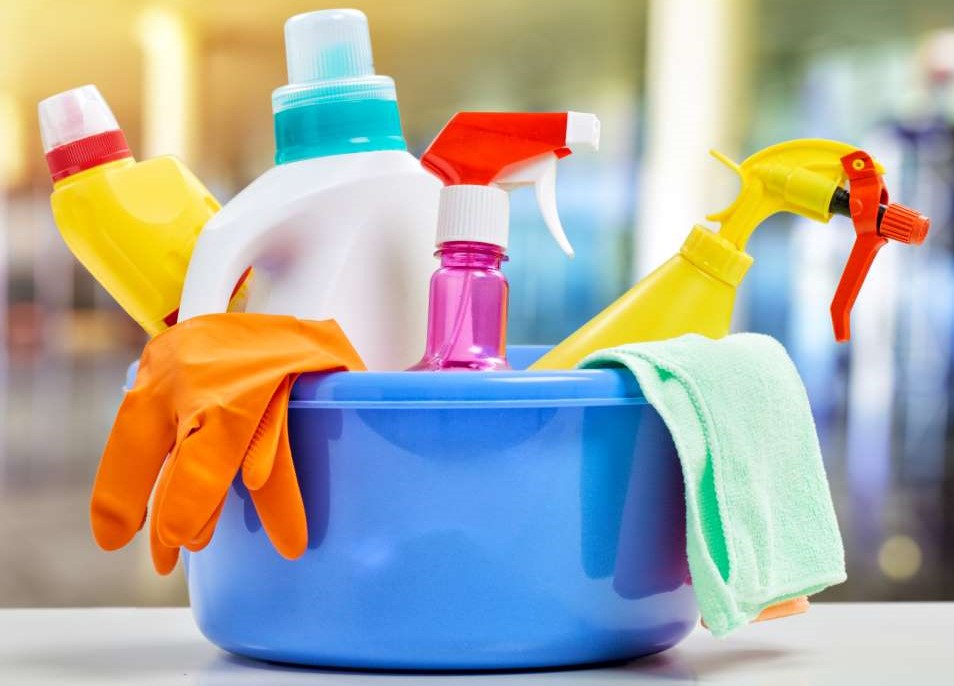 Whether you want to save money, save the environment, or protect your family, concentrated cleaners from Natural Visions are the way to go. Let's look at all the benefits of Natural Visions products so you can see why you should make the switch from diluted grocery store cleaners.
More Natural
With an average of 90% natural ingredients, you can feel comfortable that Natural Visions products are safe for you, your pets, your family, and the environment. The company also refuses to test products on animals and tries to use natural resources as ethically as they can.
Environmentally Friendly
How many sprayers and bottles do you recycle or throw away each year? You can keep a ton of plastic out of the environment by switching to concentrated cleaners and refillable containers. One liter of multipurpose cleaner refills a 32-ounce bottle 64 times, and the dispensers are designed to last as long as possible before you need to replace them. Additionally, all Natural Visions products are biodegradable.
Convenient
Between getting the products shipped directly to your door and the fact that you will be throwing away fewer bottles, concentrated cleaners from Natural Visions are much more convenient than products you buy from the grocery store.
Cost-Effective
With concentrated cleaners, you aren't paying for water like you are with regular cleaning products, so you end up spending less money when you switch to concentrated cleaners.
Variety of Products
Natural Visions has a wide variety of products for your cleaning needs, including:
Multipurpose cleaner
Shampoo
Body wash
Dishwasher detergent
Dish soap
Fabric softener
Laundry soap
Air freshener
Dryer sheets
Bonus Cleaning: Get a Whole-Home Air Purifier
While we're talking about cleaning, you can clean your home's air with a whole-home air purification system. Did you know indoor air can be significantly unhealthier than outdoor air?
By combining ozone and ultraviolet technologies, air purifiers can kill odors and microorganisms in your home's air. Ozone never enters your home, and the only maintenance the system needs is to replace the ozone and UV bulbs once every 2 years.
Learn More Today
If you want to learn more about the Natural Visions line of products or any of the other offerings from The LeverEdge, contact us today by clicking here or calling 813-403-5100. Our experts are ready to help you choose the perfect products to save money and the environment.