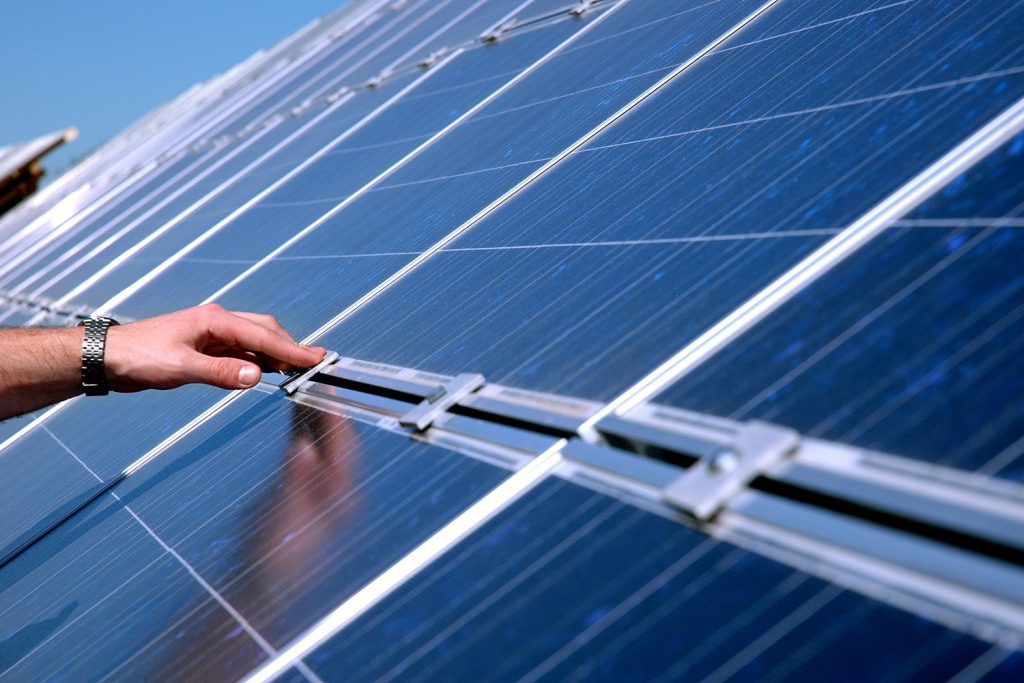 Everything you ever wanted to know about solar photovoltaic kits is here, in this blog post.

Ok, well, maybe not *everything*, but there's enough to get you started if you're new to the world of residential solar power.
By getting acquainted with what comes in a PV kit, you can start your journey on the path to energy independence made easy, and the solar power professionals at The LeverEdge are here to help you every step of the way.

What Exactly Is a Solar PV Kit?
Simply put, solar PV kits contain virtually everything you need to have a fully functional, solar-powered electricity generation system installed onto your home or commercial building.
When we say 'virtually' everything, we mean all of the basic components that comprise an efficient solar power buildout. These components include:
Solar panels (selected for power capacity and efficiency rating)
Inverters
Racking systems (including Quickmount and Uni-Rac)
Junction boxes
Wiring diagrams and relevant engineering drawings
More, depending on system requirements
When solar PV systems are 'kitted' like this, the result is a simple, easy-to-install shipment of the entire kit-and-caboodle. There's nothing left to chance, and you don't have to worry if one component will operate correctly with the rest of the system.
And, because you know that the solar power experts at The LeverEdge stand behind every solar PV kit we sell, you'll never be left wondering where to turn for advice or support.
Want to expand on your solar system at some point in the future? Great! Adding solar power production capacity is a snap when you have access to the highest-quality materials and expert guidance.
Learn More about the Right Solar PV Kit for You
The LeverEdge specializes in designing, distributing, and installing solar power systems that consistently hit the mark.

If you're interested in learning more about which solar PV kit is right for your unique situation, contact us today. We'll answer all of your questions and develop a solar solution that works for your specific budget and power needs.